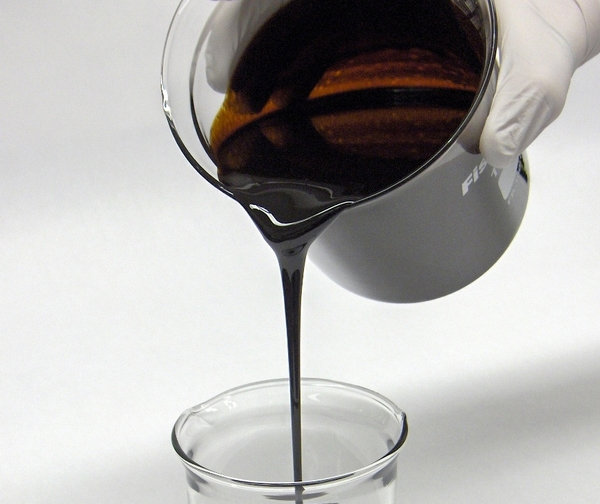 At Pinnacle Fuel, we see the value in a broad spectrum of fuels and other blendstocks, and we bring value to the marketplace by identifying the optimal outlets for the various products we handle. Unlike most of its peers, Pinnacle Fuel is a multi-faceted trading house that derives value from being hands-on in every aspect of its business. We embrace the opportunity to take on the responsibility to meet the needs of each and every one of our clients.
Our expertise is in sourcing and accumulating a variety of products including:
Carbon Black Oil
Petroleum Feedstock
Fuel Oil Blending Components
Cutterstock
Crude Oil
Distillates
Pinnacle Fuel provides a full range of services including: blending, storage, marketing, logistics and distribution, along with a robust sales and purchasing program.